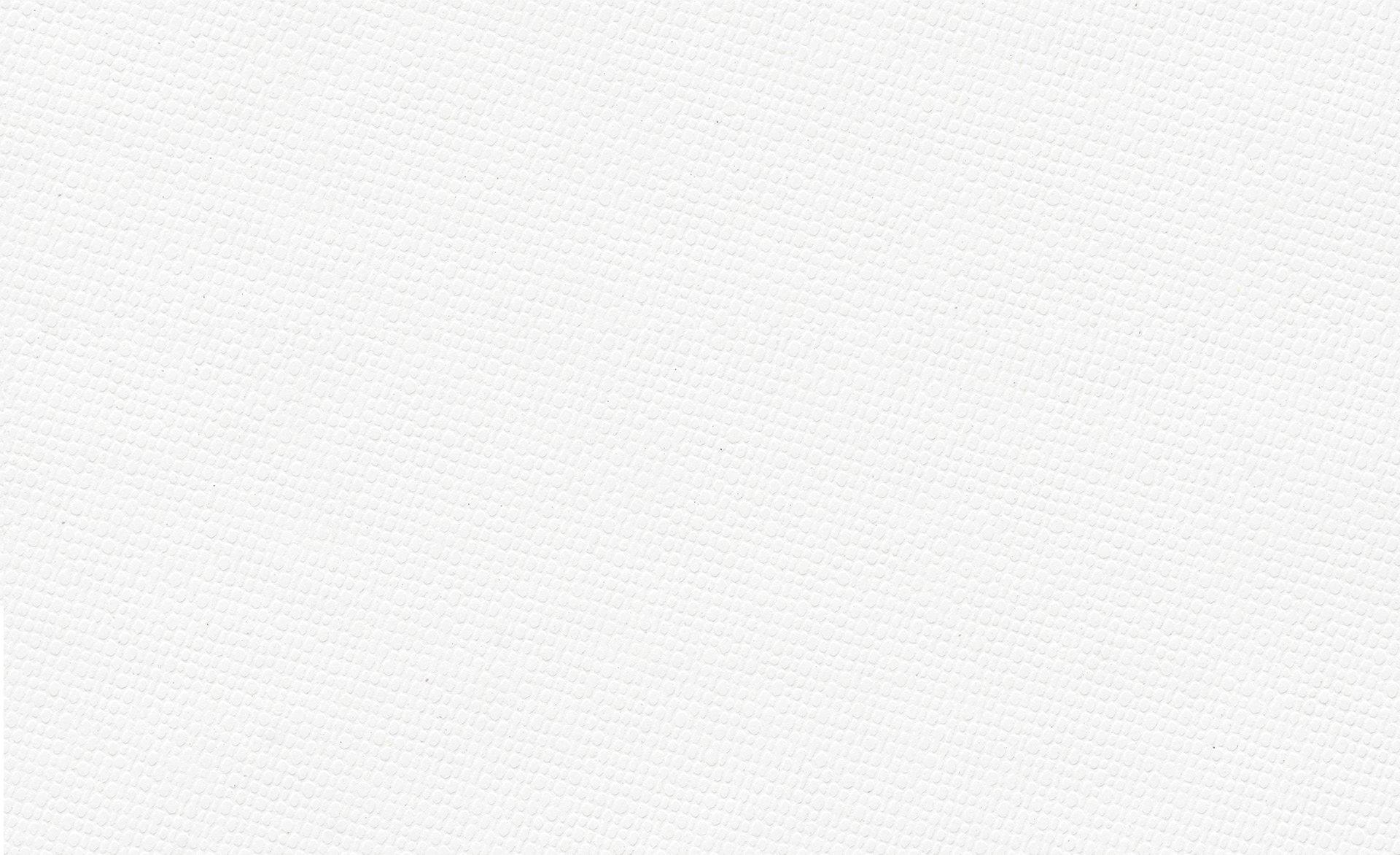 Fayetteville Motorcycle Accident Attorneys
Injured in a Motorcycle Accident in Georgia?
Motorcycle accidents are some of the most severe and devastating collisions on Georgia's roads. Motorcycles are smaller than other vehicles on the road, so they are much more difficult to see. Motorcyclists are also exposed to the elements while riding, making them more vulnerable to injury.
At The Roth Firm, LLC, our Fayetteville motorcycle accident attorneys take these cases very seriously. We know how to investigate and how to build a strong case, and we are committed to getting our clients the compensation they deserve. If you or a loved one has been injured in a motorcycle accident, we can help.
Contact us onlineor call (404) 777-4899 to request a free consultation.
Common Causes of Motorcycle Accidents
Motorcycle accidents involving vehicles can be extremely dangerous due to the inherent vulnerability of motorcyclists compared to occupants of larger vehicles.
Several common causes contribute to these types of accidents:
Left-Turn Collisions: One of the most frequent scenarios is when a vehicle makes a left turn in front of an oncoming motorcycle. The driver may misjudge the motorcycle's speed or fail to notice it altogether, leading to a collision. This happens because motorcycles are smaller and can be harder to spot, especially when drivers are not actively looking for them.
Lane Changes and Merging: When vehicles change lanes or merge without properly checking blind spots, they can easily collide with a motorcycle that may be in their blind spot. Motorcycles can fit into these blind spots more easily than larger vehicles, increasing the risk of an accident.
Rear-End Collisions: Motorcycles can stop more quickly than cars, and drivers who are following too closely or not paying attention may not have enough time to react, resulting in a rear-end collision.
Distracted Driving: Drivers who are using their phones, eating, adjusting the radio, or engaging in other distractions are more likely to miss motorcycles on the road, increasing the risk of a collision.
Speeding: When vehicles are traveling at high speeds, drivers have less time to react to unexpected situations, such as a motorcycle suddenly changing lanes or stopping. Speeding reduces the margin for error and can lead to accidents.
Driving Under the Influence: Impaired drivers have reduced reaction times, impaired judgment, and decreased coordination, which significantly increases the likelihood of accidents with motorcycles.
Failure to Yield Right of Way: Drivers who do not yield the right of way to motorcycles, especially at intersections or when merging, can cause accidents. This might happen due to misjudgment, lack of awareness, or aggressive driving behaviors.
Opening Car Doors: Parked cars and their occupants can pose a danger to passing motorcycles. If a driver or passenger opens a car door without checking for approaching motorcycles, it can lead to a serious collision.
Unsafe Lane Splitting: In regions where lane splitting (riding between lanes of slow-moving or stopped traffic) is legal, it can still be risky if not done safely. Motorcyclists need to be cautious and drivers need to be aware of this practice to prevent accidents.
Inexperienced Drivers: Inexperienced motorcyclists may lack the skills and situational awareness needed to navigate traffic effectively, increasing the chances of accidents.
Poor Road Conditions: Potholes, uneven road surfaces, debris, and other road hazards can be more dangerous for motorcycles than for larger vehicles, causing loss of control and accidents.
Visibility Issues: Low visibility conditions such as bad weather, low light, or obstructions (like tall vehicles) can make it harder for drivers to see motorcycles, increasing the likelihood of accidents.
Recovering Damages in Motorcycle Accident Claims
In Georgia, motorcycle accident victims are entitled to compensation for all of their medical expenses, lost wages, and other damages. To determine how much compensation you are owed, the court will look at all of your expenses, including the cost of future medical care and other related expenses. You may also be awarded damages for emotional trauma and pain and suffering.
The total amount you receive will depend on the details of your case. Our attorneys will work to prove the full extent of your damages, so you can receive the compensation you need to get back on your feet.
Depending on the circumstances of your case, you may be entitled to compensation for:
Medical expenses
Lost wages
Pain and suffering
Emotional trauma
Loss of consortium
Punitive damages
All of these damages may be calculated based on the severity of your injuries. If you were badly injured in a motorcycle accident, our attorneys can help you fight for the compensation you need and deserve.
---
If you or a loved one has been injured in a motorcycle accident, call The Roth Firm, LLC at (404) 777-4899 to speak with a Fayetteville motorcycle accident attorney.
---