Understanding Automobile Medical Payments Coverage
A Complete Guide to Med Pay
Medical payment coverage, often referred to as "Med Pay," is an option available on most car insurance policies that provides for payment of the insured's medical and chiropractic bills when injuries occur during the operation of the covered motor vehicle.
Most frequently, these injuries are the result of a collision. The amount of coverage can vary greatly ranging from $1,000.00 to $50,000.00 (or more) per person in coverage. Medical payments coverage may be purchased through your insurance agent or company.
Hurt in a car accident and need a lawyer? Call an auto accident attorney from The Roth Firm, LLC today at (404) 777-4899 to discuss your legal options in detail.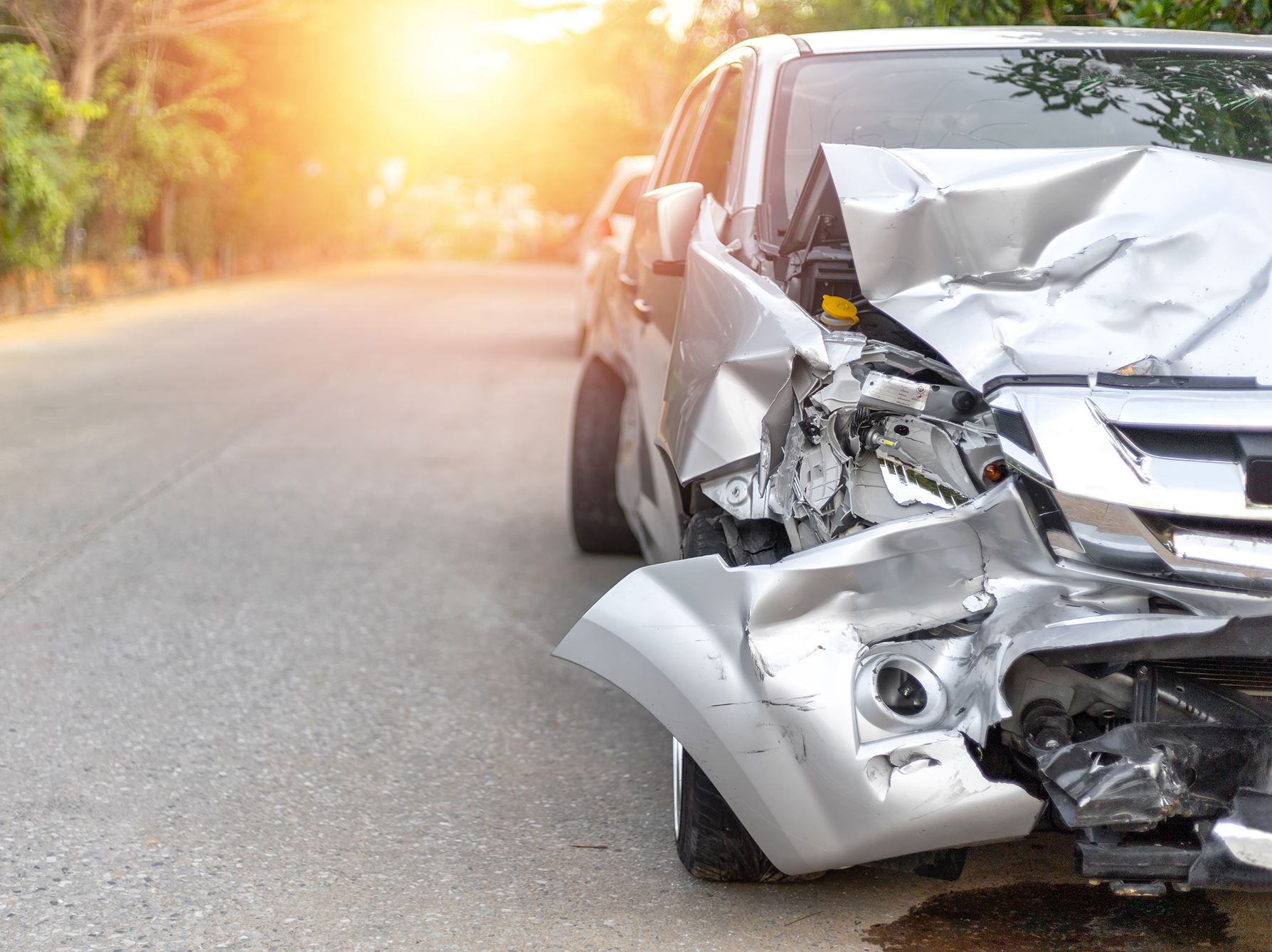 How can I determine if I have medical payment coverage on my existing insurance policy?
Some insurance carriers will list the available coverages on your insurance card. If not, all available coverages and amounts are listed on the insurance policy declarations page.
If your insurance card does not list your coverage and you do not have easy access to your declarations page, you can determine this information easily from the insurance company or your insurance agent.
Most insurance companies have a dedicated telephone number for policy questions and they can usually provide this information within a matter of minutes.
If I do have medical payment coverage and I am injured in an automobile accident, should I use this coverage?
Yes. If you have the coverage, you should absolutely use it. As explained in more detail below, the coverage will not affect your insurance rates, will protect you and your passengers, and will in most cases allow a greater recovery in your personal injury case.
As we often explain to our personal injury clients, if you are not going to "use" the coverage, then cancel it immediately. You have been paying for the coverage since it was added, why not use the coverage you paid for?
Why should I use "my insurance" when I was not the one at fault?
The at-fault driver's insurance policy will ultimately be responsible for the damages caused by the wreck. Medical payment coverage is a way for you and your passengers to get a benefit you "paid for" and achieve a greater recovery in the matter.
The at-fault driver should not and does not get a benefit from the fact that you decided to protect yourself by purchasing medical payment coverage. Therefore, the measure of damages is the full amount of medical bills. But, if those bills are paid or partially paid by your medical payments coverage, that provides a greater recovery for you-the insured party.
Will I have to reimburse the medical payments provider for the amounts paid to my medical providers?
It depends.
While it is true that most medical payments insurance policies do provide a clause that provides for repayment from proceeds from the at-fault driver's insurance policy, a skilled and experienced personal injury attorney can usually use the current Georgia laws regarding subrogation, common fund, and made whole to eliminate or at least reduce the amount paid back to the insurance company.
Why should I add medical payment coverage to my vehicle insurance policy?
When you or a passenger in your vehicle are injured in a car accident, the at-fault driver's vehicle insurance is not responsible for paying your medical bills directly to your treating physicians.
Therefore, when you settle your personal injury claim, and if your medical/chiropractic bill has not been paid, you must pay them out of your settlement proceeds (which means less money for you.)
If you have automobile medical payment coverage on your vehicle, then most, if not all, of your medical/chiropractic bills will have already been paid prior to your personal injury settlement and you will get to keep the majority of your settlement proceeds.
Why should I add medical payment coverage to my vehicle policy when I am already covered by health insurance?
Many health insurance policies are not designed to pay for medical/chiropractic services arising out of an automobile collision and if they do, many of them limit the payments to a portion or percentage of the submitted bills. The portion or percentage not paid will have to be paid by you out of your personal injury settlement.
Also, many health insurance policies do not cover chiropractic treatment, and no health insurance policies will cover the injured passengers. Additionally, many health insurance policies have language in their policies that allows them to seek complete reimbursement of the payments from you when you receive your settlement for any amounts that they have paid for your medical/chiropractic bill associated with your personal injury claim.
This is called a "subrogation claim" by your health insurance company and is typically contained in the language of most health insurance policies. Additionally, most health insurance policies have a deductible that you must meet/pay before they commence paying your medical/chiropractic bills. Most, if not all, automobile medical payment coverage policies do not require any deductible.
Will my automobile medical payment coverage apply to the driver and passengers in the other vehicle when I am at fault for the collision?
No. Medical/chiropractic payment coverage only applies to the driver and passengers of the insured vehicle that has the medical payment coverage.
If I am injured in an automobile collision which is not my fault, and I use my auto medical payment coverage, will my insurance premiums go up?
No. O.C.G.A. § 33-9-40 specifically addresses this question and states that no insurance company may surcharge a premium or cancel a policy for using medical payments coverage when the insured is not at fault.
Is automobile medical payment coverage expensive?
No. Usually, several thousand dollars of medical payment coverage is available for less than $150 a year. Please consult your insurance agent or company for specific premium quotes depending on the amounts of medical payment coverage that you wish to add to your policy.
In Conclusion
By adding medical payment coverage on your auto policy, if a collision occurs and injuries result, you have protected yourself and your passengers for the medical treatment that may be required. In short, for a small fee, you can provide meaningful coverage and protection for all passengers in a covered vehicle.
Call The Roth Firm, LLC at (404) 777-4899 or fill out our online contact form to schedule a free initial consultation with a member of our team.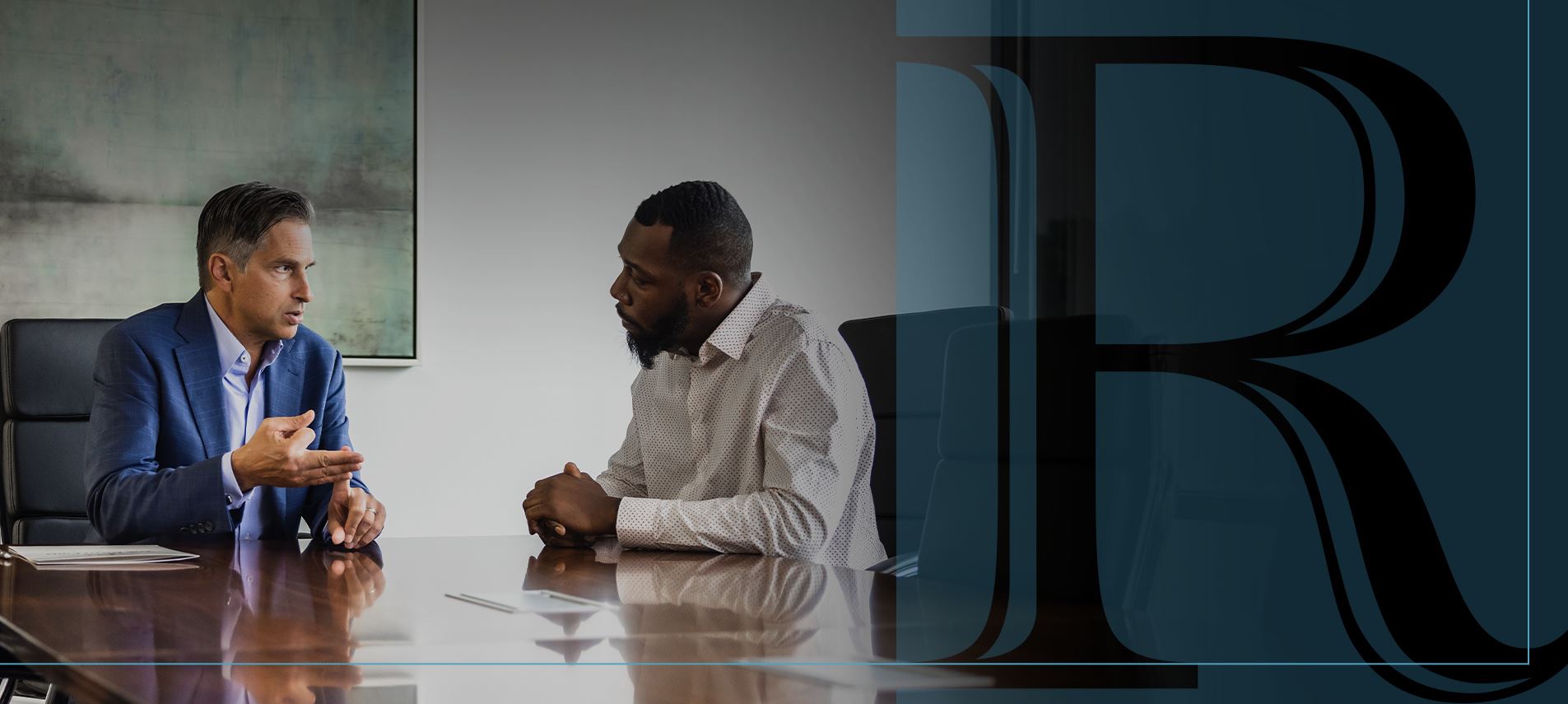 More Than Another Billboard Firm

Our attorneys care about clients like you. At The Roth Firm, your needs come first!

Experienced Team Ready to Fight

For over 15 years, our team has fought to help those injured due to negligence and are ready to do the same for you and your loved ones.

Our Clients Are Like Family

We are a boutique litigation firm, focusing on specific injuries. Each case, like our clients, is unique and will be treated with individual attention and urgency.

Accessible When You Need Us Most

We will travel to you after hours or weekends and are available for video or phone consultations.

Free Case Evaluations

Meet with our team to hear we can help you. We work on a contingency fee basis, which means you won't pay unless we win!