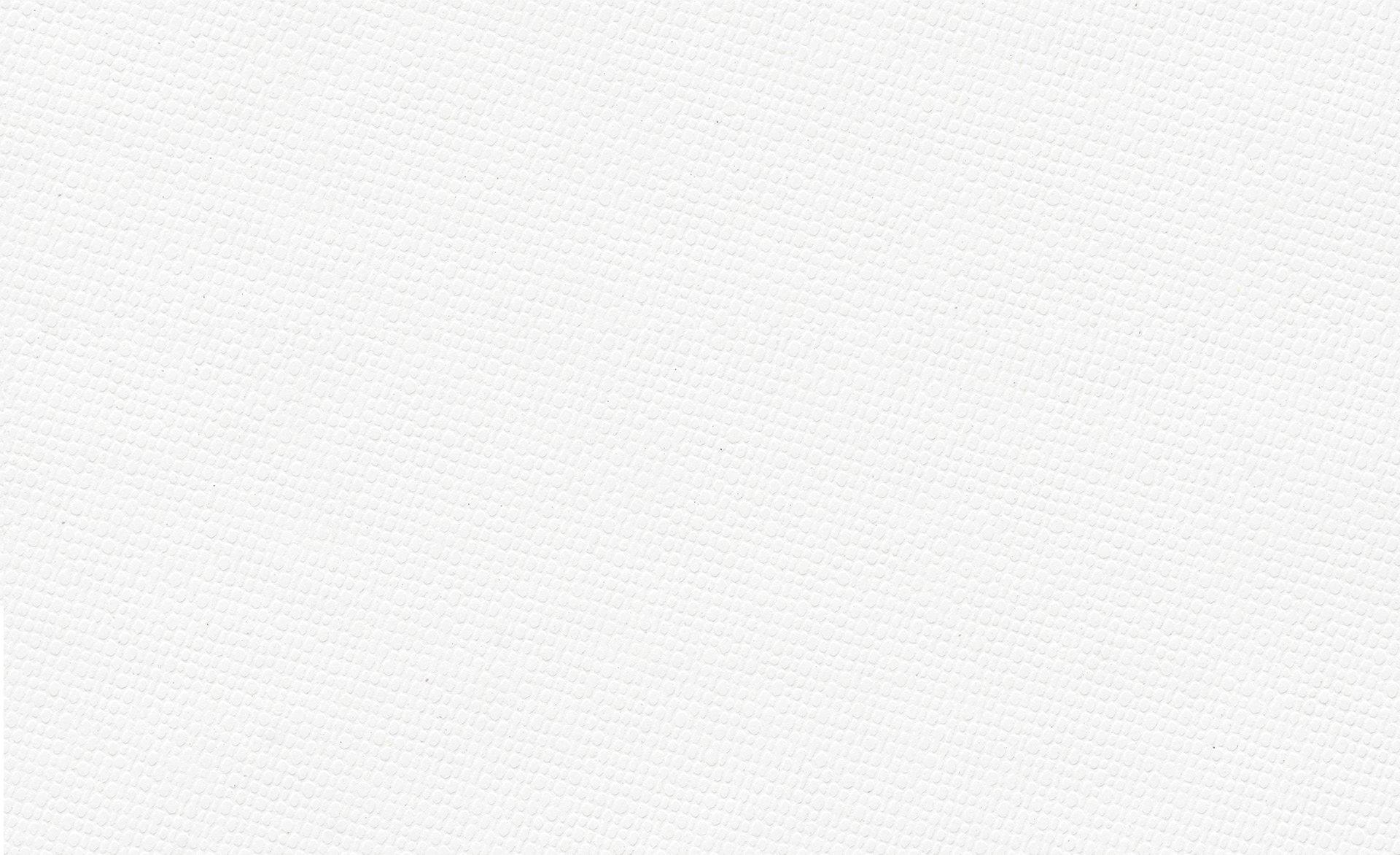 Fayetteville Wrongful Death Attorney
Lost a Loved One in a Tragic Accident in Fayetteville, GA?
Losing a loved one due to someone else's negligence or intentional actions is an indescribable tragedy that can leave families emotionally shattered and financially burdened. During such difficult times, having a compassionate and experienced legal advocate by your side can make all the difference. If you are seeking justice and compensation for the wrongful death of a family member in Fayetteville, The Roth Firm, LLC is here to help you navigate the legal complexities and ensure your rights are protected.
---
Call (404) 777-4899or contact us online to schedule a free consultation.
---
What is Considered a Wrongful Death in Georgia?
In Georgia, surviving family members of a person who has died due to the negligence or wrongful conduct of another person are eligible to file a wrongful death claim. A wrongful death claim is a civil action that allows the family members of the deceased person to recover damages for their resulting losses, such as funeral expenses, medical bills, and lost wages.
Who Can File a Wrongful Death Lawsuit in Georgia?
In Georgia, a wrongful death claim can be filed by certain individuals who are closely related to the deceased person and have suffered damages as a result of their death.
Here are the individuals who can typically file a wrongful death claim in Georgia:
Spouse: The surviving spouse of the deceased person has the primary right to file a wrongful death claim. This includes both legally married spouses and common-law spouses.
Children: If the deceased person has surviving children, they can also file a wrongful death claim. This includes biological, adopted, and stepchildren.
Parents: If the deceased person doesn't have a surviving spouse or children, their parents can file a wrongful death claim. This includes biological parents as well as adoptive parents.
Estate Representative: If none of the above individuals are available or willing to file a wrongful death claim, the personal representative of the deceased person's estate can file the claim on behalf of the estate. This representative is usually named in the deceased person's will or appointed by the court if there is no will.
It's important to note that Georgia law places limitations on who can file a wrongful death claim and the time within which such a claim must be filed. In Georgia, the statute of limitations for filing a wrongful death claim is generally two years from the date of the person's death. This means that the claim must be initiated within this timeframe; otherwise, the right to seek compensation might be lost.
What Damages Can Be Recovered in a Wrongful Death Case?
The damages that may be recovered in a wrongful death claim in Georgia vary based on the circumstances of the case and the losses that the family members of the deceased person have suffered. Damages may be awarded to compensate the family members for their:
Medical bills
Funeral expenses
Lost wages
Loss of companionship
Loss of support
Loss of guidance
Pain and suffering
Loss of inheritance
At The Roth Firm, LLC, we understand the immense emotional pain and grief that follows a wrongful death. Our team of dedicated legal professionals is committed to providing you with the compassionate guidance you need during this difficult time. We believe in taking a personalized approach to each case, understanding the unique circumstances surrounding the loss of your loved one, and tailoring our legal strategies to achieve the best possible outcome for your situation.
---
Contact The Roth Firm, LLC today at (404) 777-4899to schedule a free consultation and take the first step towards seeking the justice your family deserves.