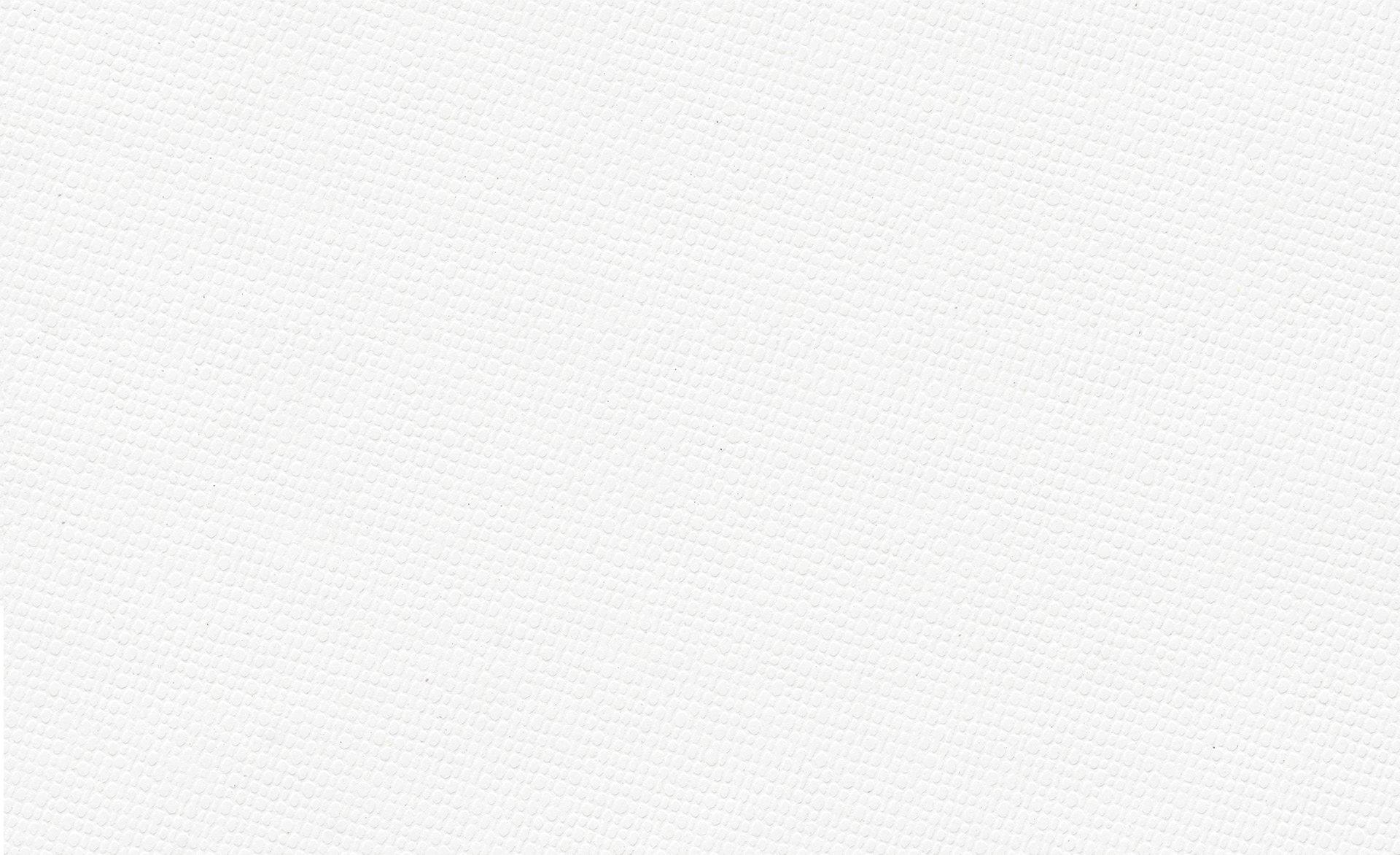 Fayetteville Product Liability Attorneys
Seek Compensation After an Injury Caused by a Defective Product
When you purchase a product, you expect to use it without incident. Unfortunately, defective products sometimes injure consumers, and these injuries can occur in a variety of ways. If a defective product has injured you, you may be eligible to file a product liability lawsuit and seek compensation for your injuries.
At The Roth Firm, LLC, our Fayetteville product liability attorneys are standing by to help you navigate the legal process and hold responsible parties accountable. We have the experience and resources you are looking for, and we are ready to represent you in a product liability claim.
Call (404) 777-4899 or contact us online today to schedule a free initial case consultation.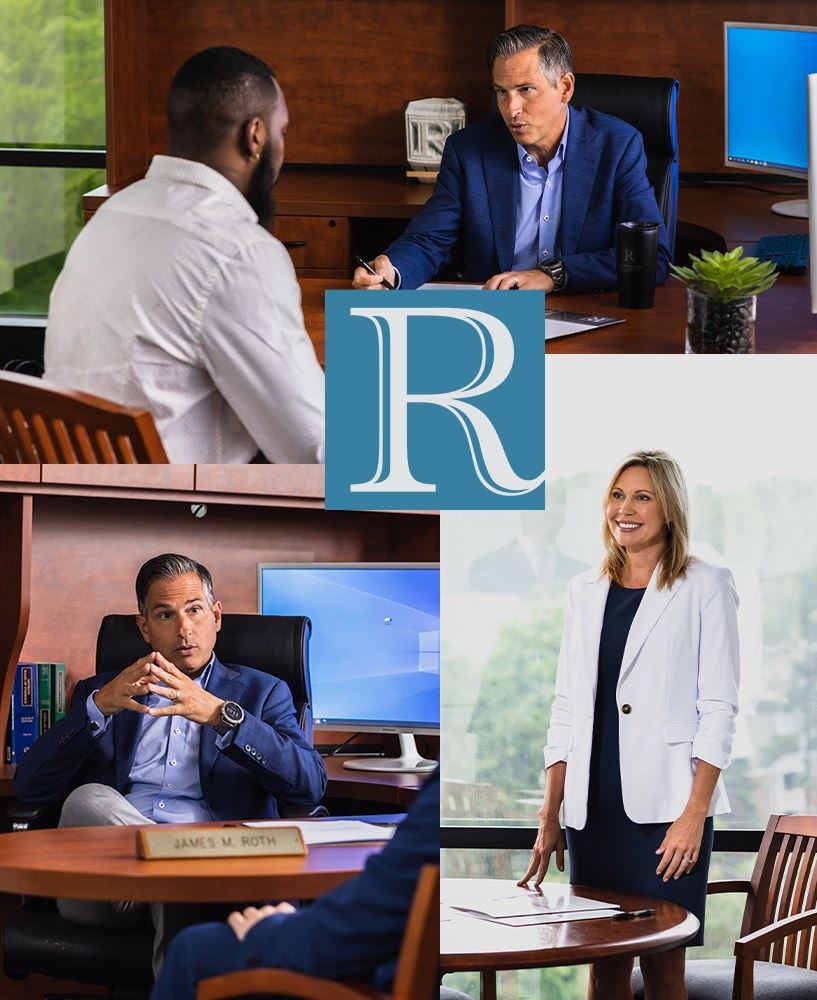 What Is Considered a Defective Product?
A defective product can be any product that causes an injury due to a flaw in the design, manufacturing, or labeling. Manufacturing errors are the most common cause of defective product-related injuries.
Examples of defective products may include:
Toys with small parts that can cause choking injuries
Vehicles with faulty airbags
Flammable clothing that catches fire
Defective tires that cause a crash
Medical devices with design flaws
Overloaded electricity cords
Faulty power tools
Defective household appliances
In order to prove that a product is defective and thereby the cause of your injuries, you will need to prove that the product is inherently and unreasonably dangerous when used as intended. You may also need to prove that the danger was not made clear to the consumer or that the manufacturer (or another liable party) failed to warn you. In many cases, the product's warning labels and instructions are used as evidence of the manufacturer's knowledge of the product's risk.
Who Is Liable for a Defective Product Injury?
The manufacturer of the product is usually the party that is liable for your injury. However, other parties that were involved in the design, manufacturing, or marketing of the product may also be responsible. In short, the liable entity will depend on the circumstances of the injury and may involve multiple parties.
Examples of potentially liable parties in a product liability case include:
The product manufacturer
The parts manufacturer
The wholesaler
The retail store owner
The product installers or assemblers
Caring-Yet-Aggressive Legal Representation
If you have suffered a severe injury due to a defective product, you need an experienced and aggressive legal team on your side. At The Roth Firm, LLC, we are prepared to take on the manufacturers and retailers that put profits over safety. When it comes to advocating for our clients, we are driven, dedicated, and detail-oriented.
We have helped countless clients dealing with a wide range of defective product-related injuries, including:
Severe burns and scalds
Cuts and lacerations
Traumatic brain injuries
Spinal cord injuries
Broken or fractured bones
Choking or strangulation
Electrocution injuries
Allergic reactions
Poisoning from dangerous or toxic substances
Injuries caused by explosions or fires
Illnesses from contaminated or defective food products
Choosing our law firm means you are backed by a dedicated team of Fayetteville product liability attorneys, committed to confronting formidable product manufacturers and advocating for your rights. We understand the immense strain you're under and aim to alleviate your stress by meticulously overseeing your injury case. We bring a personal dedication to representation, leaving no avenue unexplored.
If you were injured by a defective product, we are ready to help. Call (404) 777-4899 or contact us online to schedule a consultation.