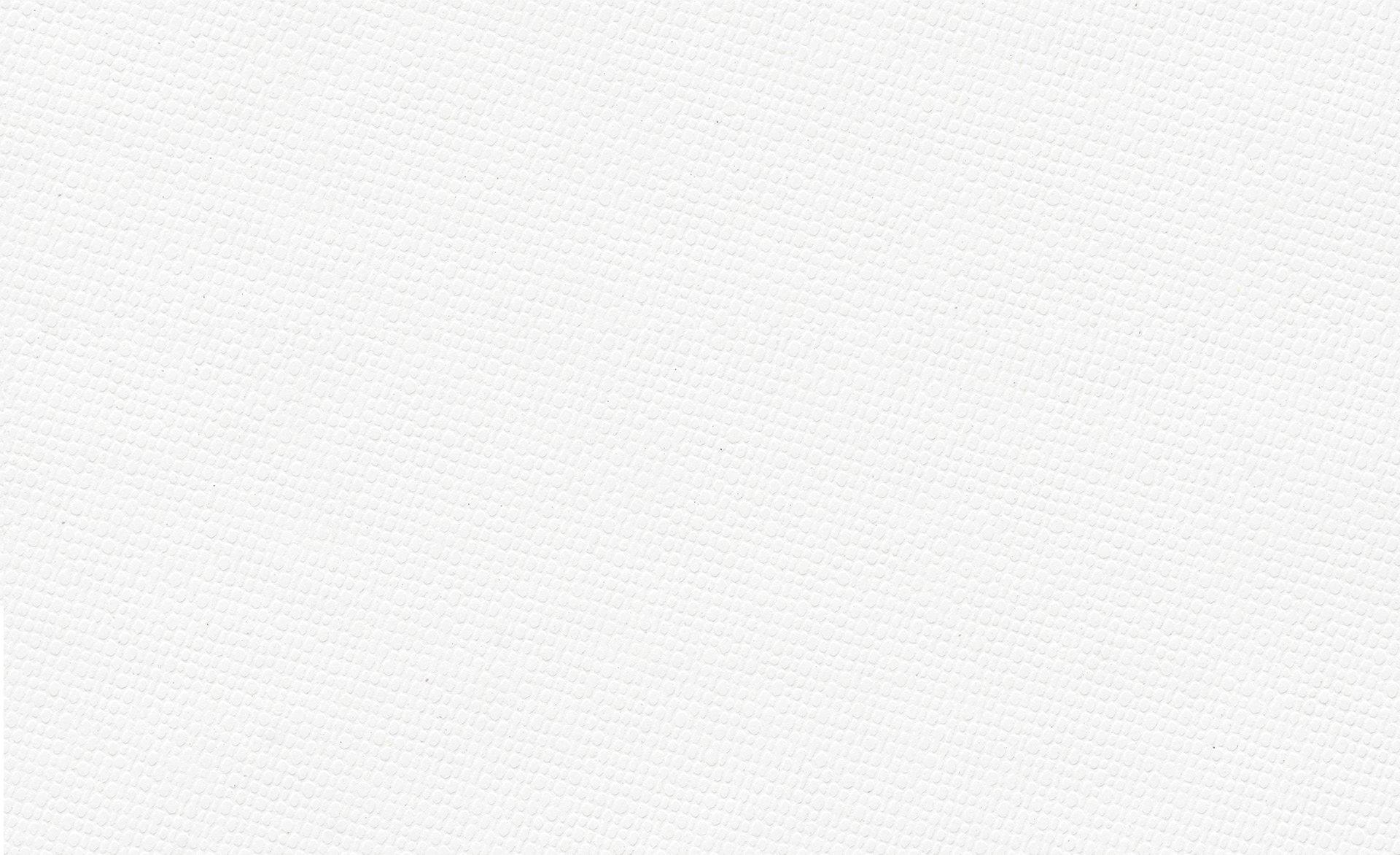 Fayetteville Medical Malpractice Lawyers
Holding Doctor's & Medical Providers Accountable
At The Roth Firm, LLC, we pride ourselves on our commitment to our clients who have been victims of medical malpractice in Fayetteville. Our team of dedicated attorneys has a wealth of experience in holding medical providers accountable, striving relentlessly to help our clients resolve their cases as smoothly as possible.
We offer our clients not only professional but also compassionate service. By intentionally limiting our caseload, we devote our full resources and efforts to each case, thereby giving your claim the attention it deserves. We are also flexible in our approach and can arrange to meet you at your home, workplace, or even the hospital as per your convenience.
For a free initial consultation with our Fayetteville medical malpractice attorneys, contact us online or call (404) 777-4899.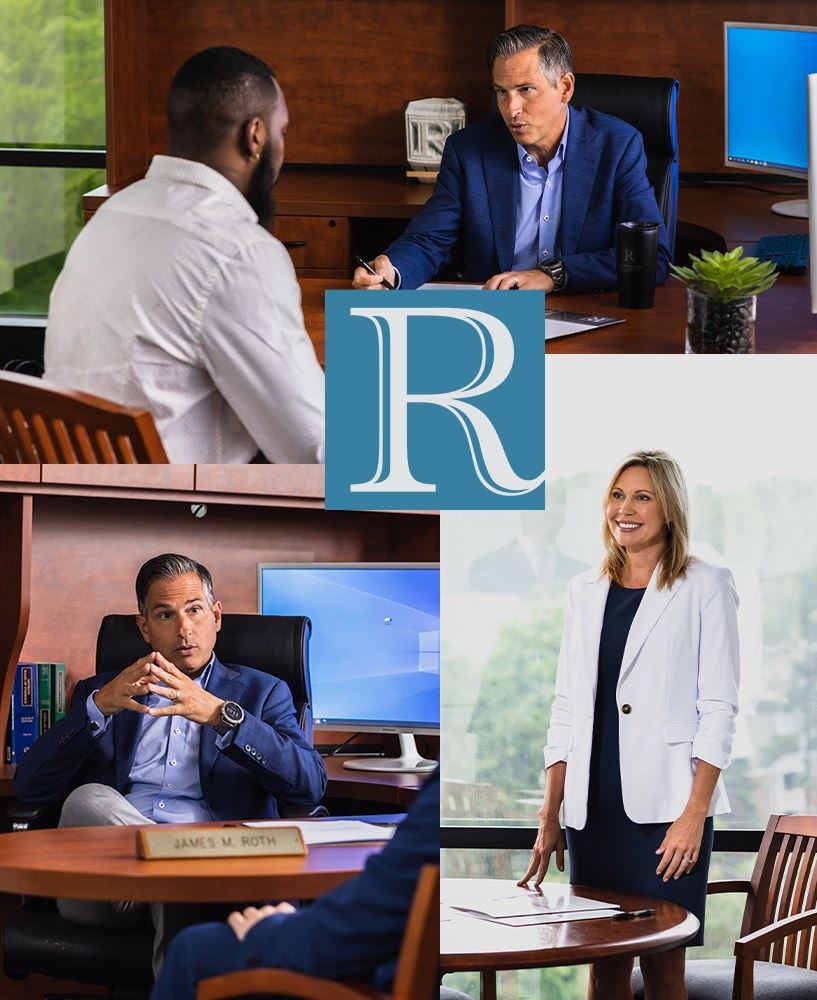 Understanding Medical Malpractice
Medical malpractice arises when a healthcare professional fails to provide the standard of care expected in the medical community, resulting in harm or injury to the patient. It's important to note that not all medical errors amount to malpractice. The key element is the demonstration of negligence - the care provided was below the generally accepted standards and resulted in patient harm.
Some examples of common medical malpractice claims include:
Misdiagnosis or Delayed Diagnosis: When a healthcare provider fails to diagnose a condition, or diagnosis is significantly delayed, potentially worsening the patient's condition.
Surgical Errors: This might include errors during the operation itself, such as operating on the wrong body part or leaving surgical instruments inside the patient's body.
Medication Errors: These involve errors in the prescription, dispensing, or administration of medications, which may cause adverse effects.
Anesthesia Errors: Mistakes made by anesthesiologists can lead to serious harm, including brain damage and, in severe cases, death.
Birth Injuries: These are injuries to a child during or immediately after birth, which could have been prevented by appropriate medical care.
Understanding the ins and outs of medical malpractice can be complicated, but rest assured, our team at The Roth Firm, LLC, is well-versed in the complexities and nuances of these cases. If you believe you've been a victim, don't hesitate to reach out for a free initial consultation.
Determining Liability in a Medical Malpractice Case
Determining responsibility in medical malpractice cases can be a complex process that necessitates informed insight. The culpability usually falls on the member of the medical staff whose negligence led to the patient's injury. However, in some situations, the medical facility itself might also carry some share of the blame.
If you or a loved one has suffered due to medical malpractice, seeking compensation through a lawsuit may be a good option for you. A skilled malpractice attorney, like ours in Fayetteville, can help you determine liability, calculate the damages you've suffered, and help in negotiating settlements and/or representing you in court.
Types of Compensation in Medical Malpractice Cases:
Medical Expenses
Lost Wages
Pain and Suffering
Loss of Companionship or Consortium
Punitive Damages
We Treat Every Case with Care
Remember, each case is unique, and the trajectory of each case can vary greatly. While some may be able to be resolved through negotiations, others may require court litigation. Understanding all your options can help you make a more informed choice on how to proceed.
An experienced attorney from our team can help you navigate this intricate process. We work doggedly to investigate the circumstances surrounding the case, collate necessary evidence, consult medical experts, and establish the nexus between the medical provider's negligence and the harm that ensued.
To learn more about the options available to you, contact The Roth Firm online or dial our office at (404) 777-4899.