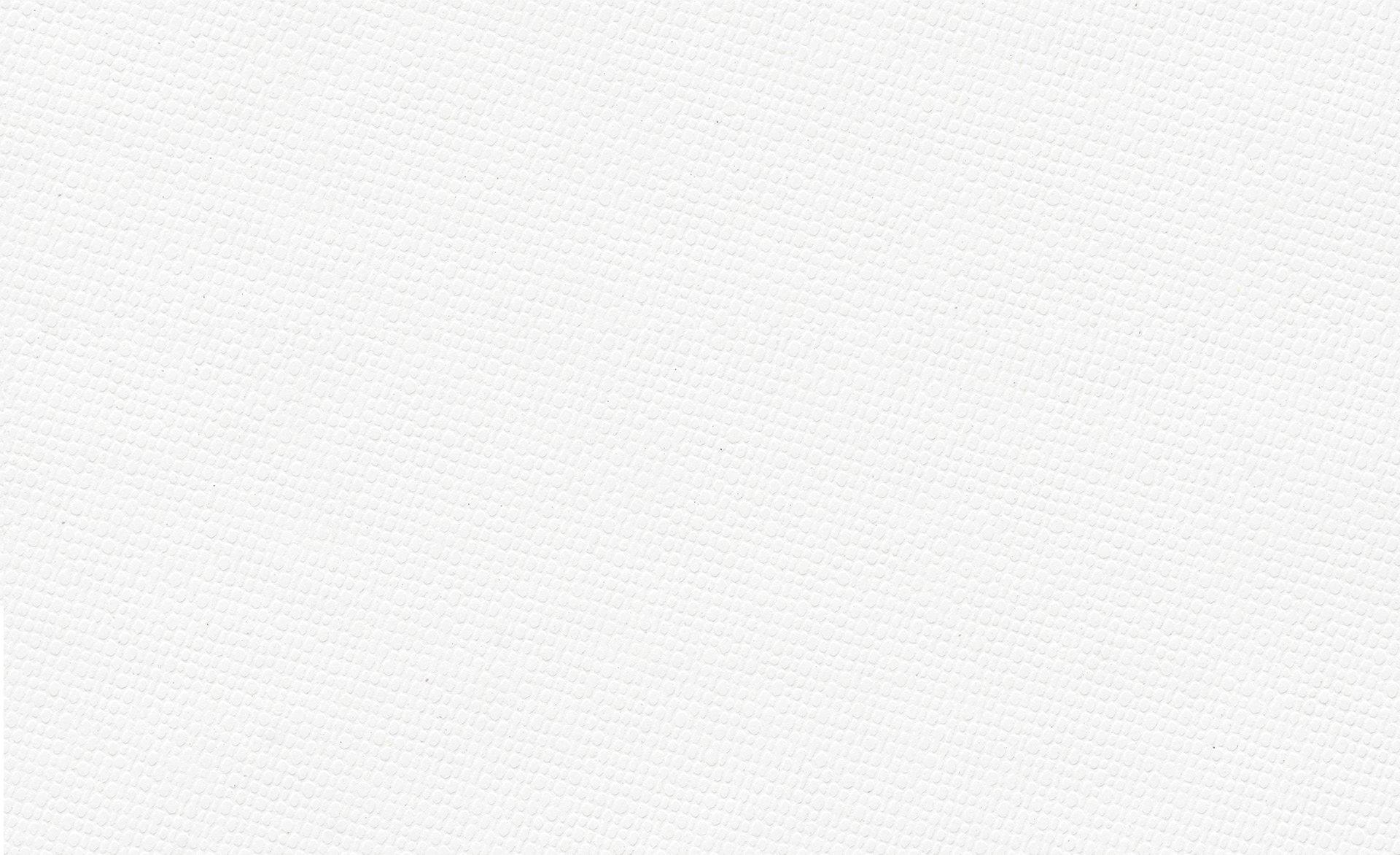 Fayetteville Car Accident Attorney
Discuss Your Case with Our Legal Team Today
Being involved in a car accident can be painful and emotionally overwhelming, especially if you suffered a serious injury. It is not uncommon for the at-fault party and their insurance company to offer you a low settlement, which is why you must protect your right to fair compensation with the help of an experienced lawyer.
The Roth Firm, LLC is committed to helping victims of car accidents in Fayetteville. Our team of attorneys, paralegals, and support staff works tirelessly to restore the lives of those who have been harmed.
If you or a loved one has been injured in a car accident in Fayetteville, GA, we encourage you to contact us at (404) 777-4899 for a free consultation.
Understanding Car Accident Liability in Georgia
Georgia follows a "fault" or "at-fault" system when it comes to car accidents. This means that the person responsible for causing the accident is typically held liable for the resulting damages.
In order to prove that the negligent driver was negligent, the injured driver or insurance company will generally need to prove that the "at-fault" driver breached a duty of care to the accident victim. In most car accident cases, the "at-fault" driver breaches a duty of care by driving carelessly or negligently.
Common examples of breach of duty include:
Distracted driving
Drunk or drugged driving
Speeding
Reckless driving
Failure to follow the traffic signals and signs
Failure to obey traffic laws
There must also be a casual link between the breach and the plaintiff's injuries. Lastly, the plaintiff must have suffered losses or damages as a result of the accident.
Georgia also applies the concept of "modified comparative fault" when determining liability in a car accident. This means that if multiple parties are found to be at fault, the amount of compensation they can recover may be reduced by their percentage of fault. However, if an injured party is deemed to be 50% or more at fault, they may be barred from recovering any damages.
The statute of limitations is the amount of time you have to file a claim. In Georgia, you have two years from the date of the car accident to file a claim. If you wait more than three years to file your claim, you will be barred from recovering damages.
Let Our Fayetteville Car Accident Attorneys Help You Today
At The Roth Firm, LLC, we know how to fight for the victims of car accidents. Our team of attorneys has successfully represented thousands of clients in personal injury cases and has recovered millions in settlements and verdicts. We know how to investigate a car accident and how to gather evidence to support our clients' claims. We know how to negotiate a fair settlement and when to go to trial.
Our Fayetteville car accident lawyers have the resources and the know-how to aggressively pursue compensation for you. We know how to effectively navigate the legal system to reach a favorable outcome for you and your family.
To learn more about your legal options following a car accident, contact us online or call (404) 777-4899 today.