How Long after a PI Accident do I have to File a Claim?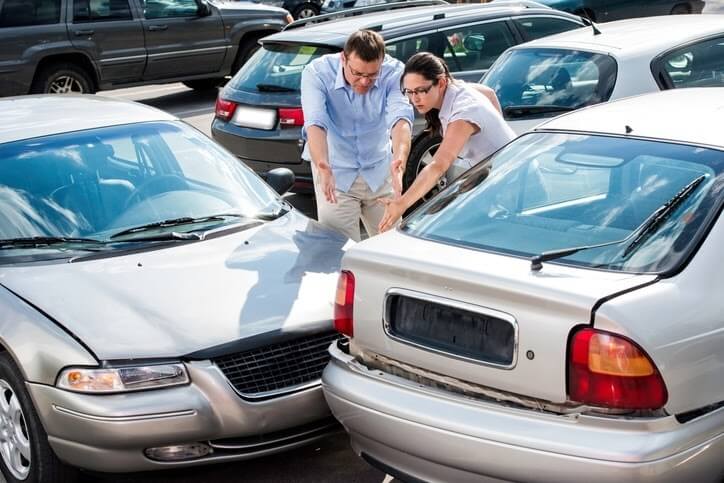 If you were involved in an accident that was caused by someone else's negligence, you may be considering whether or not you want to file a Personal Injury Lawsuit for compensation.
If you are unsure whether or not you have a validPersonal Injury Claim, you can always contact The Roth Firm Attorneys for a free consultation.
However, more than likely if you are injured, and you are not at fault, then you have the right to seek compensation for your medical bills and any damages that were sustained.
If you're wondering How Long do I have to File a Personal Injury Claim, keep reading!
Georgia Statute of Limitations
The statute of limitations in Georgia allows for a personal injury accident victim to bring about a lawsuit for 2 years. This means on the day the accident occurs, you have exactly two years from that day to file a lawsuit with an attorney or the court to try and obtain compensation for your losses.
It's crucial to abide by Georgia's statute of limitation regarding PI accident because if you don't and you try to file a lawsuit after the two-year mark, the court will almost certainly refuse to even hear your case and you'll lose out completely when it comes to obtaining compensation for your injuries.
Although you have 2 years to file a lawsuit with the court, it is highly advised that you act much quicker if you want to obtain the compensation that you deserve.
Tennessee Statute of Limitations
Under The Statute of Limitations in Tennessee, a personal injury accident victim has one year to bring about a lawsuit after the date of the accident.
This means accident victims only have one year to get the initial documentation, "complaint", filed in the court because the clock starts ticking on the exact date that the accident occurs. Tennessee's filing window for personal injury accident claims happens to be one of the smallest windows of any state.
If you don't keep track of Tennessee's statute of limitations rule, and you miss your one-year window of opportunity, the court will more than likely refuse to hear your case and you will miss your only opportunity at being compensated for your losses.
What Happens when you Wait too Long to File a Claim?
Just because you are given 2 years to file a claim does not mean it's a good idea to wait around for 1.5 years and then decide you want money for your losses.
Even though you are within your legal right, it's still very likely that you won't end up getting nearly as much money for your losses had you filed a claim immediately after the accident.
The longer you wait the easier it is to start losing or missing information that is required for you to get reimbursed for your losses.
For example, if you decide to wait months to seek medical treatment, and then you go to the doctor and state you were injured in a car accident 6 months ago and that's where your injuries are from but you are just now seeking treatment, it's going to be difficult for that doctor to put in writing that that is how your injuries occurred.
Not to mention, the insurance company will not believe you. It will be very easy for them to say that you were not injured after the accident and that's why you never sought treatment, they will deny your claim and more than likely win.
It will be very hard for you to prove that you were indeed injured in the accident if you wait too long to seek medical help. It's actually advised that you seek medical attention within the first 24-48 hours of your accident if you want the absolute best chance at obtaining maximum compensation.
You might be thinking well wait a minute what if I feel fine I'm not going to the doctor. It's not uncommon for someone to be involved in a PI accident and to feel fine afterward, only to begin to experience pain days or even weeks later.
When you seek immediate medical treatment the doctor will be able to find out if you suffered an injury before you begin to experience pain. If they catch the injury in time, you may not need treatment for as long or end up in as much pain as you could if you wait.
Who Should I Contact to Help with my PI Lawsuit?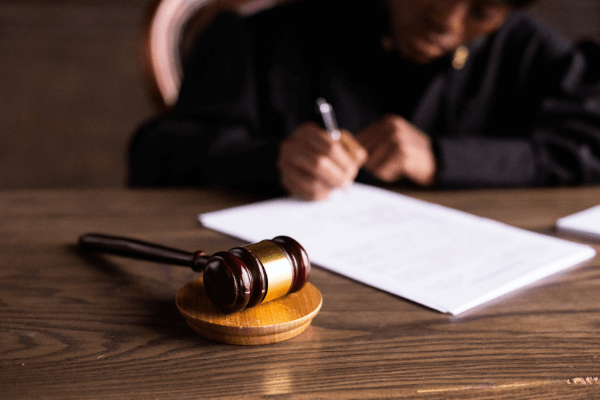 When you become injured in an accident that was caused by someone else's careless or negligent actions, you should contact an experienced Personal Injury Attorney at The Roth Firm for legal help.
Our experienced lawyers have many years of training and knowledge when it comes to filing a lawsuit and obtaining compensation for your losses.
Our accident attorneys are dedicated to helping each client receive the maximum amount of compensation that they are owed for their suffering.
We know the ins and outs of the legal system and we will make sure that your lawsuit is filed in a timely manner. We will also handle all of the negotiations with the other party's insurance company so you don't have to worry about the stress of navigating through this complicated legal process.
At The Roth Firm, we offer a free consultation to see how we can best assist with the recovery of your losses. Check out our reviews to see how fiercely we fight for our clients.
Don't put off hiring an attorney upfront, the sooner you hire someone to help, the quicker the whole lawsuit process can begin and the quicker you can obtain the compensation that you're owed.
Click here to schedule a free consultation with our expert Personal Injury Attorneys at The Roth Firm today.