Pre-existing Conditions and Auto Accident Claims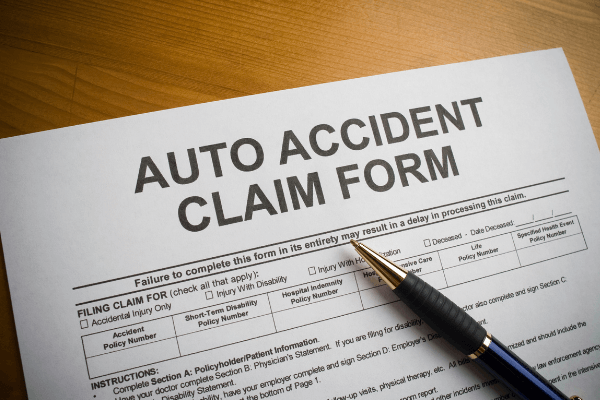 If you were involved in a car accident that was caused by someone else's careless driving, you should file an auto accident claim for medical compensation.
When you try and file a claim for car accident compensation, you will more than likely be asked to provide medical documentation of your injuries.
Although a car accident victim isn't entitled to compensation for pre-existing conditions, they may be eligible for compensation for injuries that were made worse because of the accident.
One of the reasons behind a medical records request is to determine if any of your injuries were pre-existing conditions.
Insurance companies commonly try to pay as little as possible to the victims of car accidents.
Attempting to prove your injuries were pre-existing and therefore not caused by the accident is just one way the insurance company may try to reduce the amount of money you deserve.
What is a Pre-Existing Condition?
A pre-existing condition is defined as any health-related condition that you had before the accident occurred.
Your pre-existing condition can be anything from a recent injury you sustained (and that you were treated for) or a chronic illness.
Some examples of pre-existing conditions are:
Arthritis
Fibromyalgia
Degenerative disc disease
Hernia
Old brain injuries
Just because you may have had a pre-existing condition at the time of the accident does not mean you are not entitled to any amount of compensation.
Being involved in a car accident can aggravate an existing condition and create further problems or complications.
The legal system recognizes this fact and allows for appropriate compensation even if the insurance company tries to deny this.
Your Right to Pursue Auto Accident Injury Compensation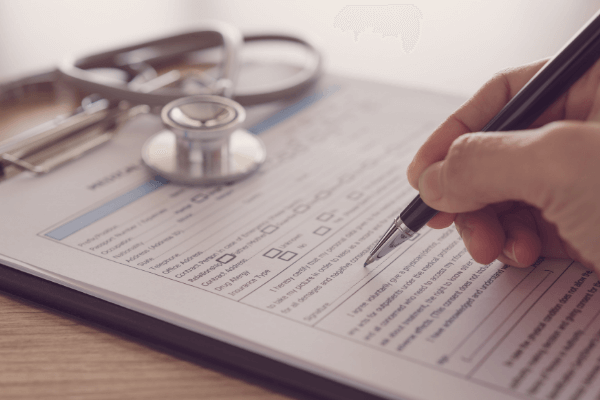 You will need to prove that the new injuries you suffered made the existing injuries worse and set back your recovery.
Of course, you do not have to try and do this on your own.
You will have your previous medical records and current medical records. Your doctor will be able to show how your injuries have worsened.
When you hire a car accident attorney to assist with your case, they will make sure all of the necessary documentation is gathered to prove your claim for compensation.
The at-fault driver's insurance company will not be required to pay for treatment that you would have received if the accident never occurred.
However, they will be responsible for any additional treatment that you would never have received had you never been involved in the car crash.
The Eggshell Doctrine
The Eggshell Doctrine (also referred to as The Eggshell Skull Rule) is a law concept regarding cases and claims that involve aggravated pre-existing conditions.
This rule states that the at-fault driver in the accident is still legally responsible for the injuries that they caused no matter how fragile the victim may have been at the time of the crash.
In other words, even if the average person would not have sustained such severe injuries in a similar situation, the negligent driver and their insurance company are still responsible for the full extent of the injuries.
Under the Eggshell Doctrine, the insurance company cannot blame your pre-existing condition for the harm that you sustained in the accident.
However, you must still be able to prove that the car accident directly caused the injuries in your claim.
Contact The Best Car Accident Attorneys for Legal Help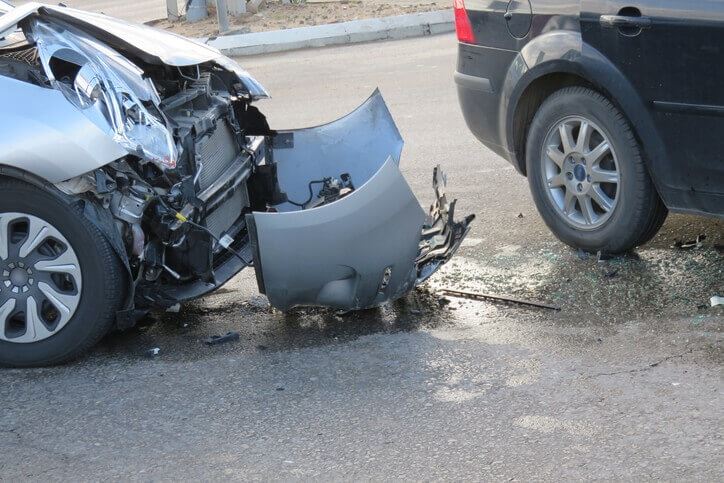 If you were involved in a car accident that wasn't your fault, it's important to contact legal help.
Recovering money in a settlement for aggravated pre-existing conditions can be tricky to do on your own. When you hire an experienced personal injury attorney, you can rest assured that nothing will be overlooked.
At The Roth Firm, our attorneys will be able to help you receive the maximum amount of compensation that you deserve for the injuries that you suffered.
Your attorney will make sure all of the necessary medical documentation is gathered and given to the insurance company as proof of your injuries and how they become worse because of the accident you were involved in.
Insurance companies work hard to try and minimize your case, and they love to try and use a pre-existing condition against you.
Our team of car accident attorneys knows all of the insurance company's tricks.
We provide a free consultation to accident victims. During the consultation, one of our lawyers will speak with you one-on-one and find out the details of your case, so The Roth Firm can decide how to best assist with the recovery of your losses.
Click here to schedule your free car accident consultation with the expert personal injury attorneys serving Georgia and Tennessee.