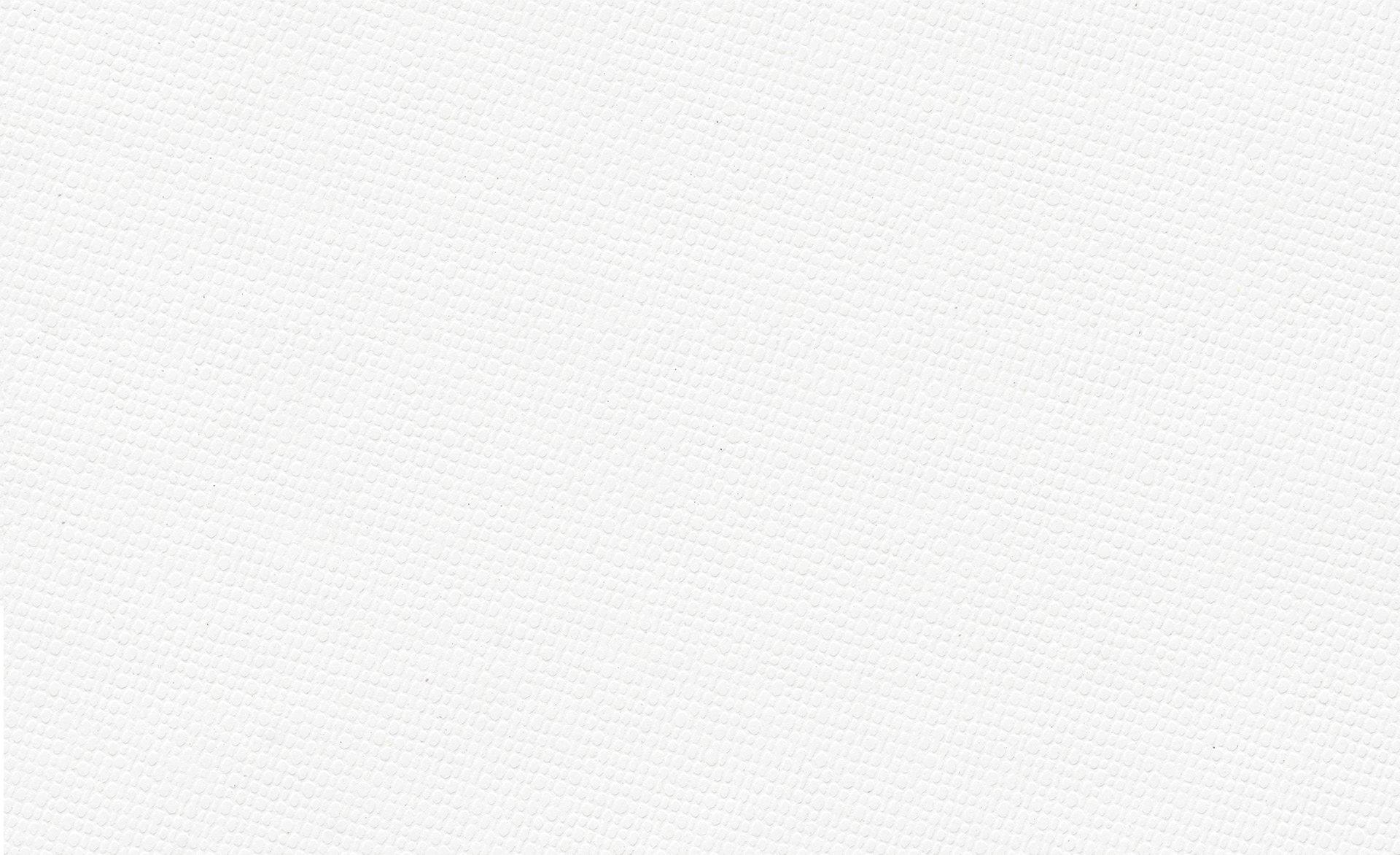 The current situation with COVID-19 is new and challenging for all of us. Together we have a shared responsibility to support our friends, families, and our communities who put their trust in us to serve them. The Roth Firm, LLC is dedicated to doing our part for the members of the community during this crisis. We are committed to understanding this virus and learning how best to support the communities.
We want you to know that across all of our locations, we take the safety and health of our employees and communities very seriously. We are complying with the orders given. We are closely monitoring recommendations and protocols established by the World Health Organization (WHO), the U.S. Centers for Disease Control and Prevention (CDC), as well as state and local health departments. We pledge to communicate if our position needs to be modified as the COVID-19 circumstances develop.
We appreciate the essential businesses staying open so that vital resources can be provided to the communities, to help those affected during this pandemic. We thank the healthcare workers who are tirelessly working to help stop this pandemic and assist all those that have been affected by COVID-19.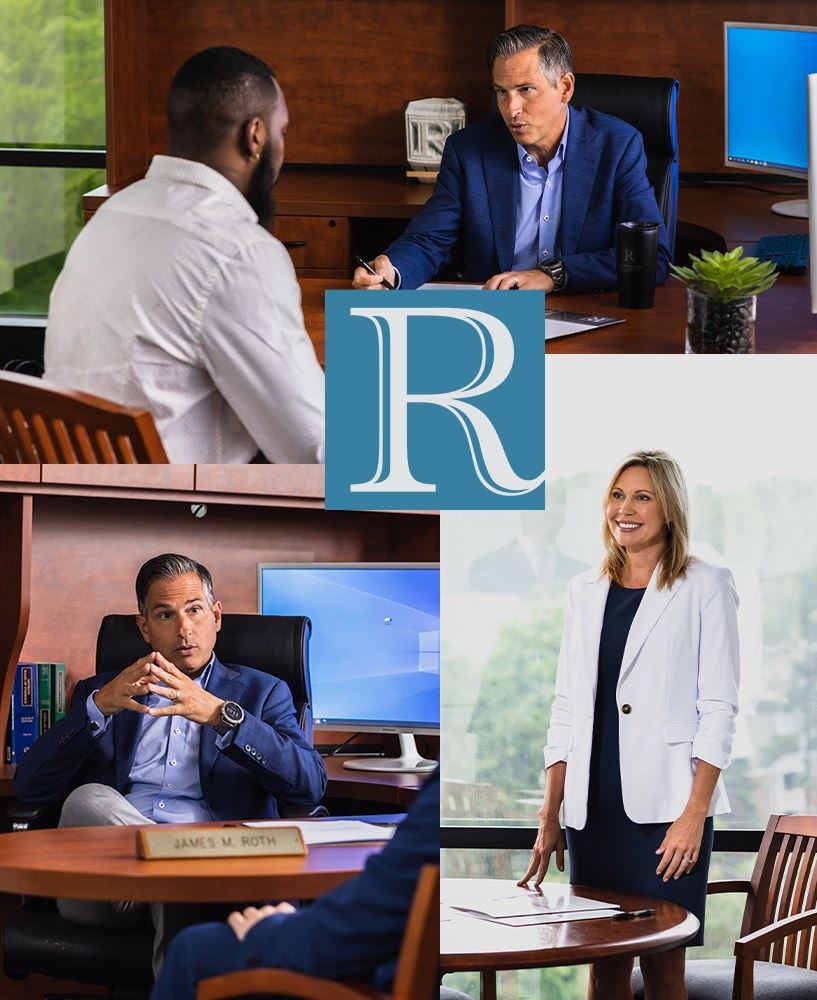 How The Roth Firm, LLC Is Protecting Our Community
Though these are trying times we know that if we come together as people, and communities, we'll be able to come out of this pandemic better than before.
Additional Resources from the U.S. Centers for Disease Control and Prevention:
If you have further questions about how we are working to protect our clients, call us at (404) 777-4899 or fill out our online contact form.